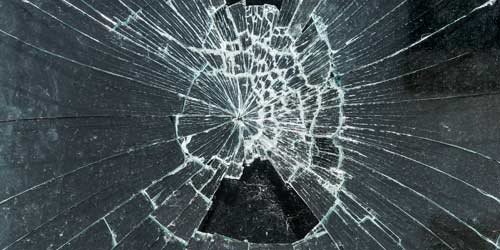 Free white paper:
7 reasons why ERP systems fail
Or, 'What to avoid when you select your next system.'
ERP is often the most expensive software acquisition a company will make. Not only can it be expensive, but companies rely completely upon it. So why is it that many struggle to implement such a system, or limp along for several years using partial functionality before abandoning it?
In this white paper you will learn:
Why sponsorship from the top is critical to success
The biggest concerns of staff
The mistake of thinking that ERP is 'only' an IT project
How to identify a poorly implemented system
When 'the tail is wagging the dog'
What to do when your ERP system reaches end of life
The 'rusted handcuffs' issue of being chained to obsolete OS or hardware
Access white paper
Complete the form below to get instance access to the white paper online.