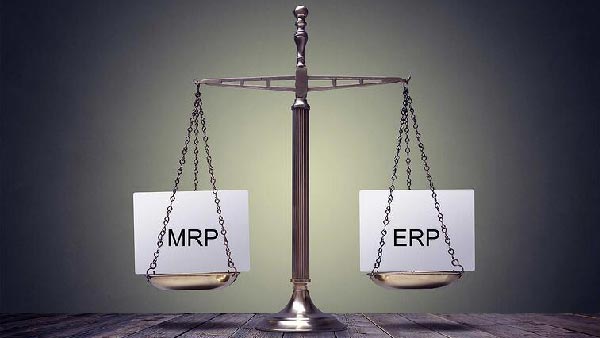 The 11-point guide to MRP systems.
What an MRP system will do for you, and how to select and implement it.
In this guide to MRP systems we will answer the most common questions, the difference between MRP and ERP, why you need an MRP system, how to select and implement it, and finally how to measure its success.
In this white paper you will learn:
The difference between an MRP system and ERP
Where MRP stops and ERP starts
The cost of MRP/ERP
When and why to choose an MRP system over ERP, or ERP over an MRP system
What savings can an MRP system make?
How to choose an MRP system
How to implement an MRP system
Common problems with MRP systems
Learning MRP
Transferring data, either from an existing MRP system or other systems into your new MRP system
Measuring success
Complete the form below to get instance access to the white paper online.