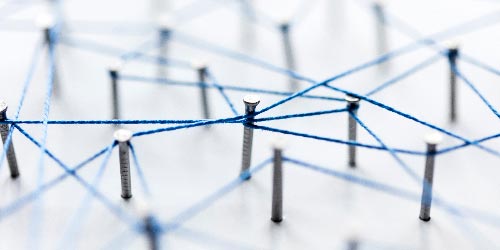 Integrating MRP/ERP with other data systems
While MRP/ERP spans all key departments within a business, every company will have its own collection of standalone systems that deliver specific functionality, such as CADCAM or testing. However, linking them with MRP/ERP can deliver multiple and significant benefits.


In this white paper you will learn:
What systems should you consider linking to an MRP system
What are the problems caused by standalone systems not linked to MRP
What benefits are you likely to see by linking to your MRP system
How to exchange data between MRP and other systems
Examples of MRP data exchange
Access white paper
Complete the form below to get instance access to the white paper online.