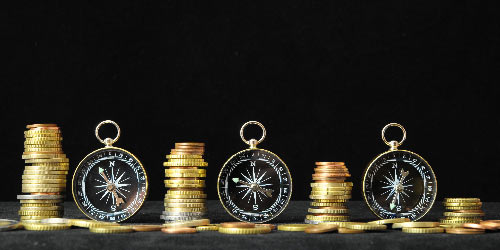 Free white paper:
Rising from Obsolescence: Charting a New Course for ERP Success
Receiving notification that your ERP system - the software on which your business hangs everything - has reached end of life generally would strike fear into the hearts of management. (If it doesn't, it should!).
This happened recently for many Sage customers when they announced the end of life of Sage Manufacturing. While a replacement system may be available from the same vendor it should not be a foregone conclusion that you implement it, as it is likely to require the same effort to implement any system and won't necessarily deliver the same functionality that you had before.
In this white paper you will learn:
The data illusion, and why many companies mistakenly think that it will be easier to stick with the same vendor
The opportunities that moving MRP/ERP systems might create
Evaluating new MRP/ERP systems
Removing the risk traditionally associated with implementing a new MRP/ERP system
Access white paper
Complete the form below to get instance access to the white paper online.